Types of VIP Studies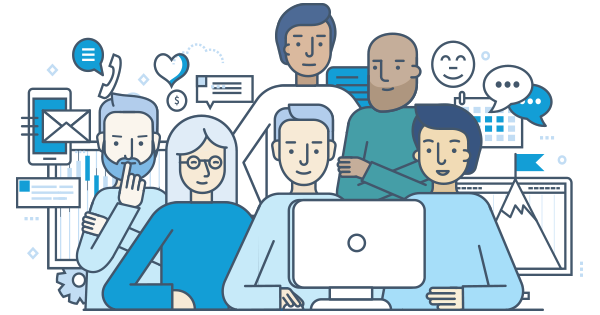 As a VIP Panelist, you will have opportunties to participate in a variety of studies if you qualify.
Here are some examples:

Take home test products for laundry detergents, cleaners, razors, paper towels, feminine hygiene, and shampoos.

Group discussions and 1:1 discussions with reserach teams.

Online only studies.